Wedding & Event Information
Schedule your DJ consultation today!!
Choosing the right music

is one of the most important decisions you make in planning your event. Music sets the tone for your whole event, from the first song to the last song. While the process can seem intimidating, with a little support it can be a wonderful opportunity for self-expression. Our DJs listen carefully to your ideas and concerns, it is our attention to detail that will ensure that your event will be all that you deemed.      

Mystique Entertainment provides easy online planning tools to recieve a

quote

,

booking

or contract information instant as well as convenient to guarantee a professional dj on the day of your event.

We offer a professional mobile DJ with 20 years of experience who brings along knowledge to be sure your type of event is a success. We are experienced in weddings, professional events, private parties, holiday & corporate events!
---
CUSTOMER REVIEWS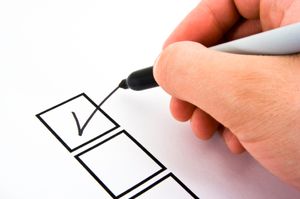 We take pride in our customer reviews and references which we feel are a major part of the entertainment business and helps clarify the significance of a DJ service.
MORE INFO
---
REQUEST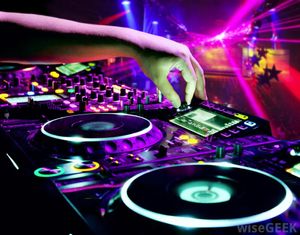 This is your event and your special requests are welcome. If a song seems inappropriate we'll explain the reason(s) and ask, or suggest, an alternative.
MORE INFO
---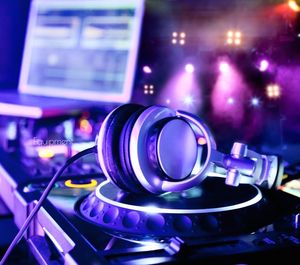 An average of 60-90 minutes should be allowed for set up and sound check, normally there is no additional charge for this and is part of the entire service.
MORE INFO
---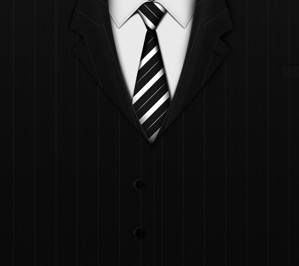 We feel proper attire reflects a positive image to your guest. The DJ will be dressed as good or better than your guests.
MORE INFO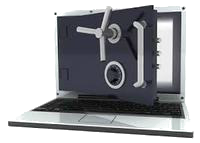 Weddings, Mitzvahs, Birthdays and special events are often a once in a lifetime opportunity. We carry a back-up computer and equipment to protect your investment.
MORE INFO
---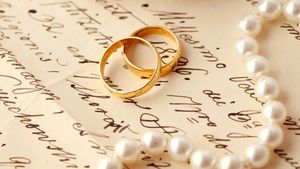 Insurance is a part of any legitimate business. $1,000,000 Liability & Casualty policies protect you your guests and the DJ.
MORE INFO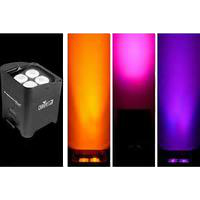 We use professional  wireless led uplighting controlled via tablet which allows us to tailor your atmosphere and helps insure you we deliver a reliable lighting experience.
MORE INFO
---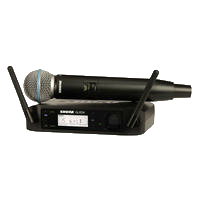 Every wedding package will include 1 wireless microphone. At your request we can provide extra Wireless Microphones with stands for readings or a Lapel Microphone for your Officiant.